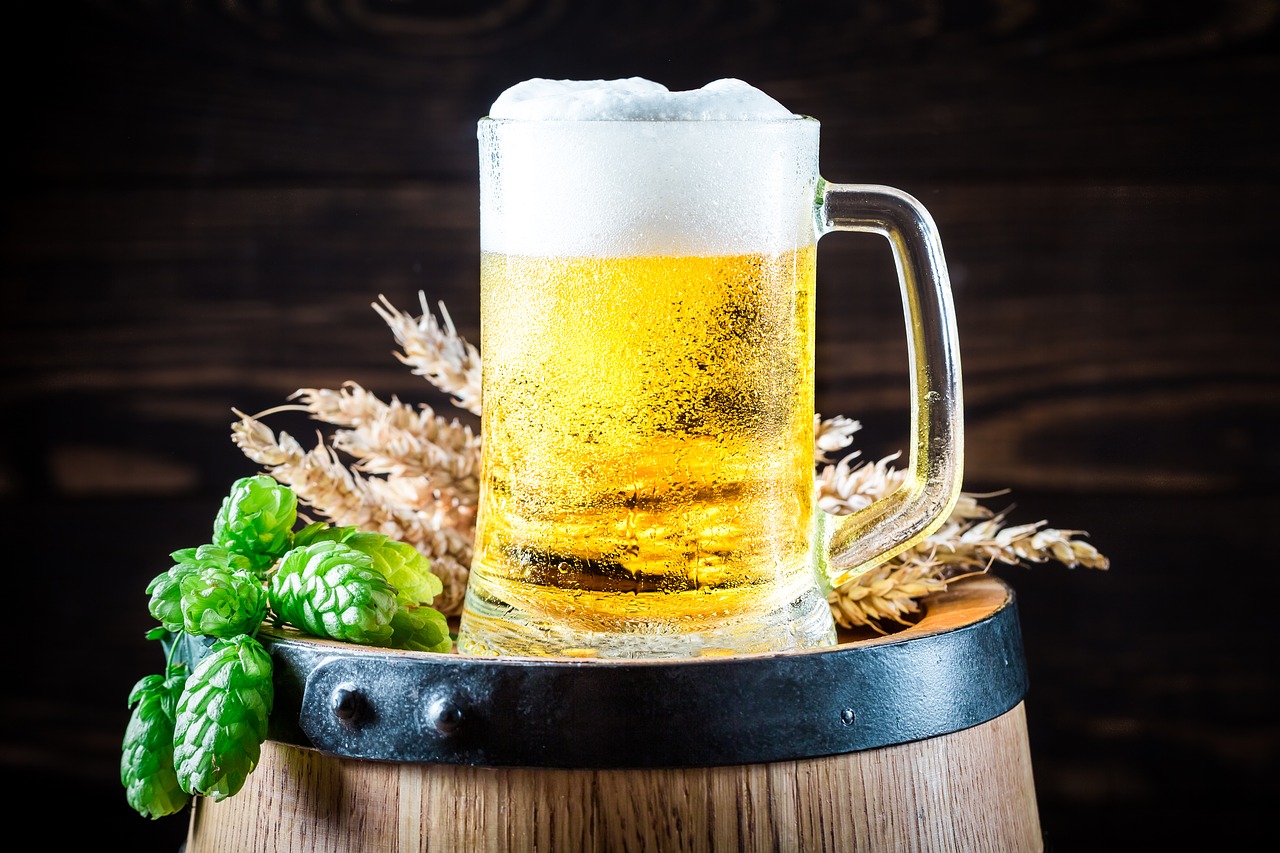 Firma MICROSYS  produkująca oprogramowanie SCADA System Promotic ma swoją siedzibę w Czechach. Z czym kojarzą się Czechy w pierwszym momencie? Z "Krecikiem", śmiesznym językiem i piwem. Czy oprogramowanie SCADA też można z tym kojarzyć?
Krecik chyba niewiele ma wspólnego z Systemem Promotic, ale śmieszny język już trochę więcej. Polska wersja językowa jestdobra i zawsze zrozumiała, ale zweira trochę zabawnych potknięć. I tak, na przykład, zamiast wątku mamy włókno.
A co z tym piwem? Z piwem okazuje się, że System Promotic ma znacznie więcej wspólnego.
System Promotic kontroluje produkcję słodu, wykorzystywanego do warzenia piwa w czeskiej firmie firmie Sladovny Souufflet. Produkcja jest niemała, bo wynosi 350 tys ton słodu rocznie, czyli aż 65% całkowitej produkcji słodu w Czechach. Dla porównania, duże polskie słodownie produkują 70-100 tys ton słodu rocznie.
Ciężko znaleźć obrazowe porównanie ile to jest 350 tys ton. Mniej więcej tyle samo waży Empire State Building lub 14 Statuł Wolności lub 58 tys dorosłych samców słonia afrykańskiego.

Wracając jednak do Systemu Promotic, to nie tylko Czechy zawdzięczają jakość słodu Microsysowi. Słowacka słodownia w Trnavie swój system kontroli produkcji też oparła o ich oprogramowanie.
Wśród referencji na stronie Promotica znajdziemy jeszcze jeden wpis dotyczący piwa – Czeski browar Zubr. Co ciekawe, wchodząc na ich stronę możemy odnieść wrażenie, że trafiliśmy na stronę polskiego piwa Żubr, bo kolorystyka i zwierz są bardzo podobne, ale tak nie jest. Czeski Zubr tylko maskotkę ma wspólną z naszym polskim Żubrem.
Tym wpisem chciałam Was powitać na naszym blogu o Systemie Promotic, znajdziecie tu ciekawostki, porady dotyczące wykorzystania oprogramowania, a także informacje o szkoleniach.